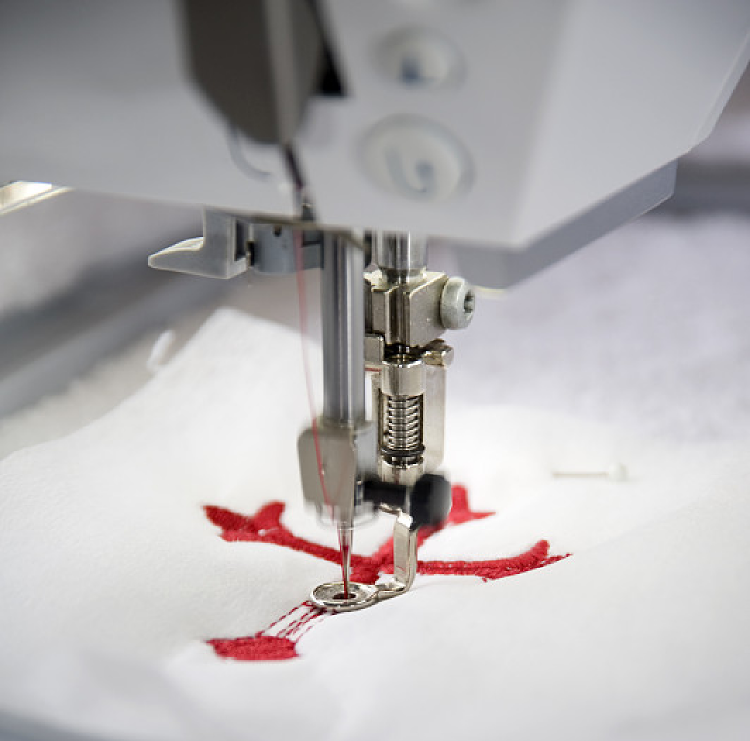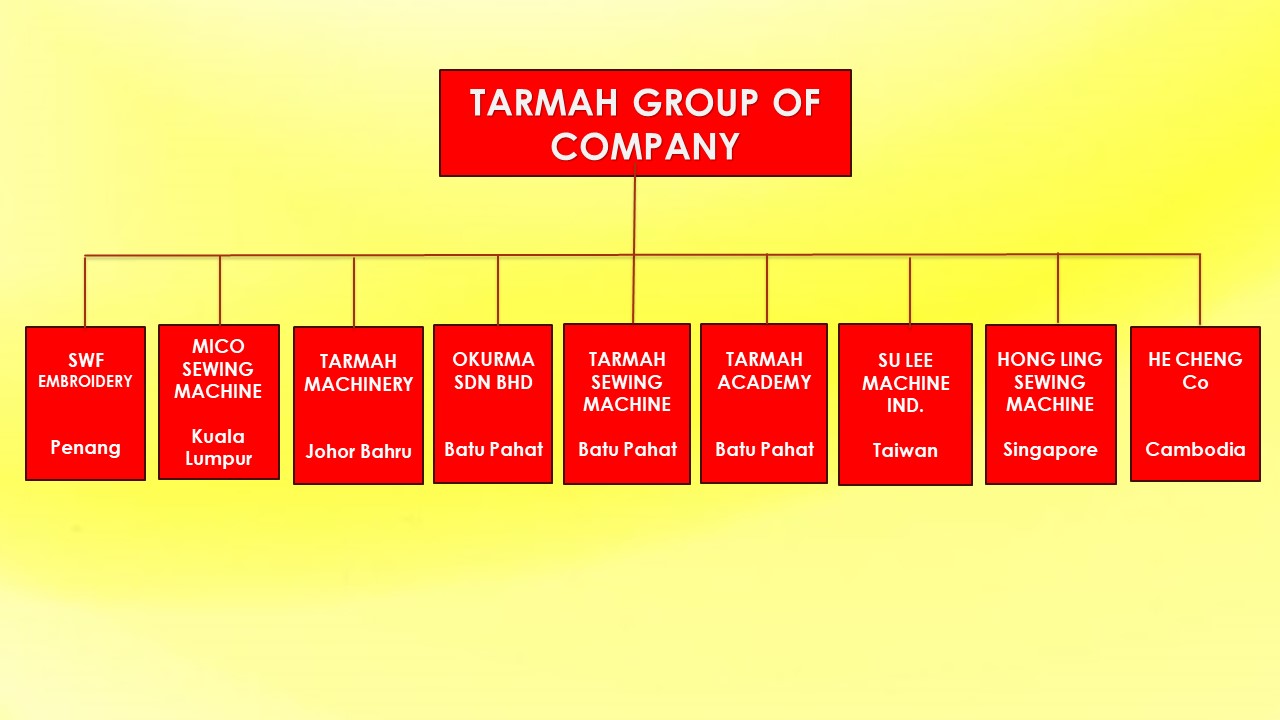 Vision

Adhere to professionalism, constantly learn, transform, and innovate

Mission

Mastering the latest technology and leading the industry

Creating diversified business opportunities without forgetting social responsibility

Provide a platform for employee growth, pursue success, commit to finding solutions for customers, and promote customer satisfaction

Implement the p rinciple of respect and integrity for business partners, suppliers, shareholders, and employees, create business opportunities for each other, and pursue a greater vision

TECHNOLOGY & DEVELOPMENT

Future prospects

DIRECTOR MESSAGE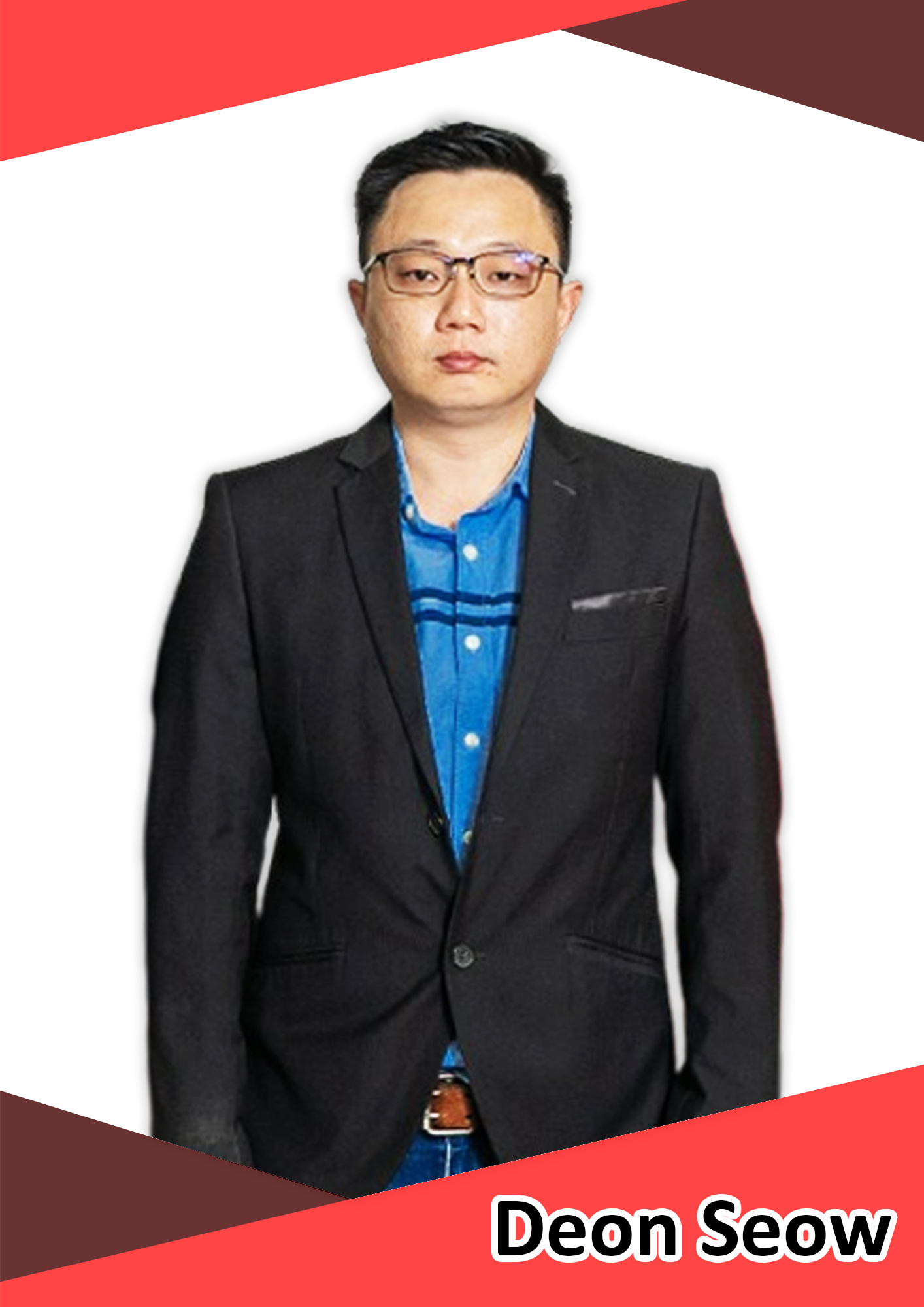 The Tarmah Group has been developing from the small town of Batu Pahat since 1982. Our company was started by my parents Mr. Philip Seow and Ms. Irene Tan. I would like to express my sincere thanks for your continuous support and trust.
We are fully aware of the continuous advancement of technology and the highly competitive market environment. With this understanding, we have positioned ourselves as the partner of choice for all your needs.
We are committed to expanding our product line, introducing the latest technology and innovative designs to ensure our tea farmers remain at the forefront of the industry. We will maintain a transparent and fair attitude to ensure that you get the greatest satisfaction and value from our services .
We look forward to working with you to create a better future, and we try our best to provide you with high-quality tea farmers and the best solutions to continue to gain your support and trust. We firmly believe that establishing long-term and stable Relationships with customers is the key to mutual success.

MILESTONE
1982
Tarmah Sewing Machine (M) Sdn Bhd
Malaysia - Batu Pahat HQ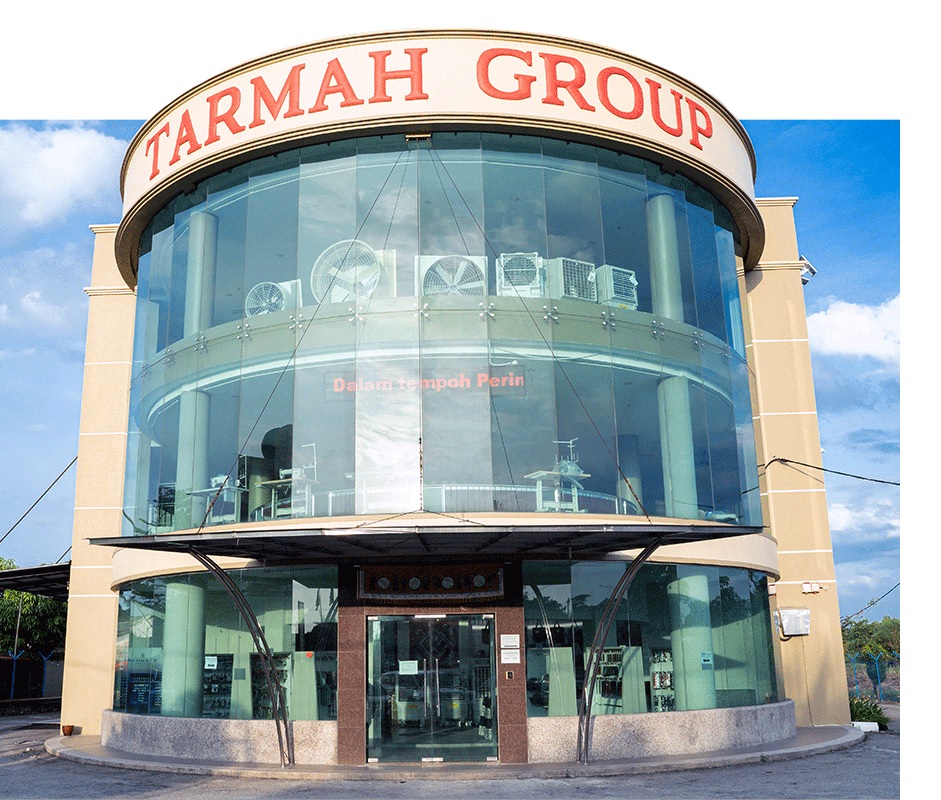 1987
Hong Lin Sewing Machine Pte Ltd
Singapore - Overseas Distribution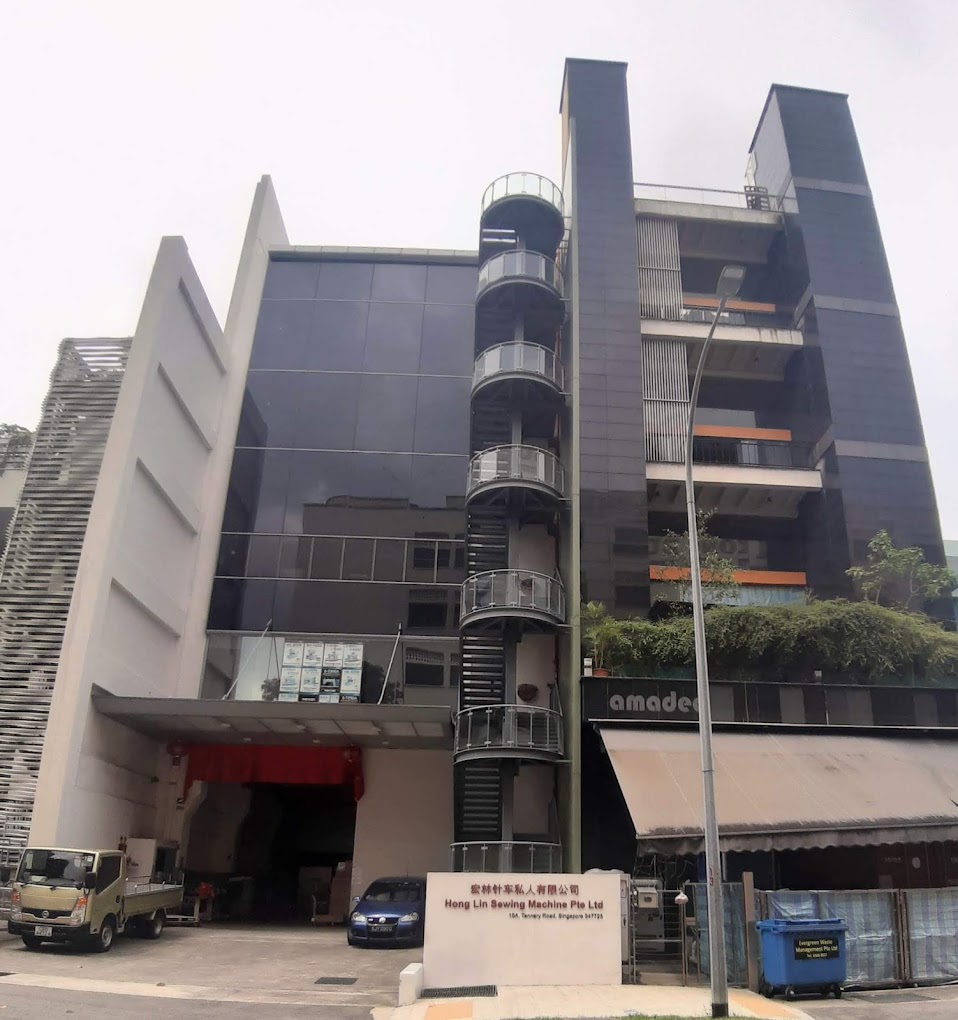 1991
Tarmah Machinery Sdn Bhd

Malaysia - Johor Bahru Distribution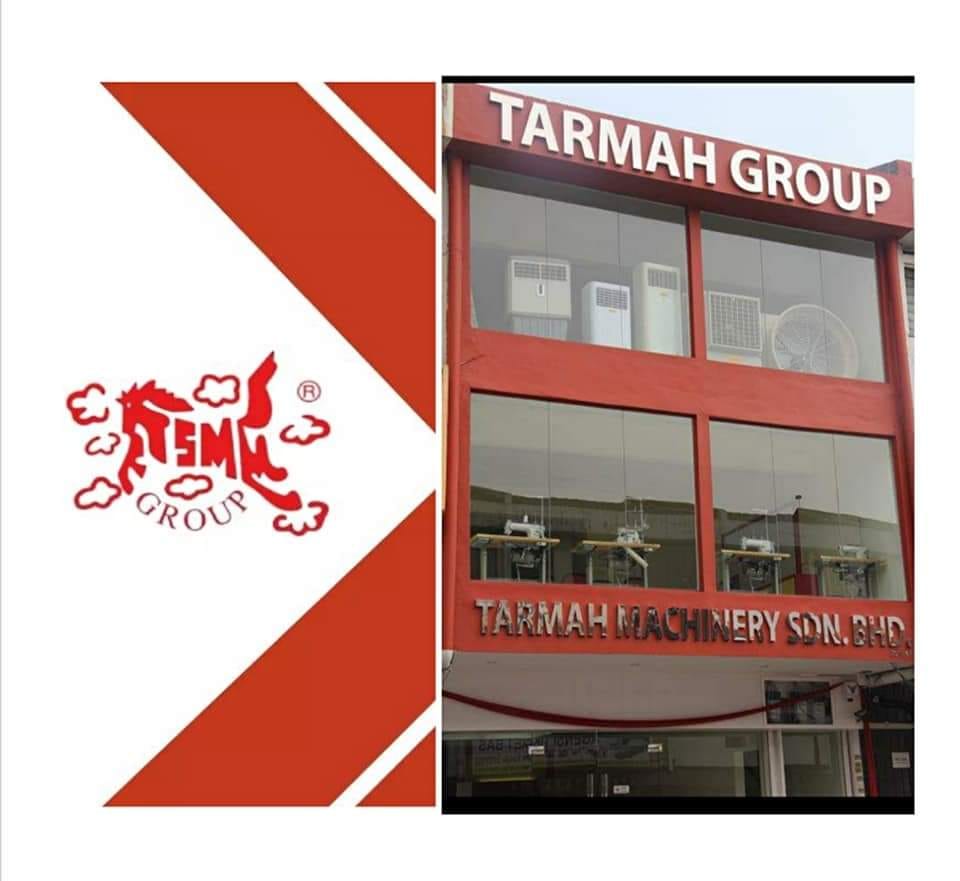 1997
He Cheng Co. Ltd
Cambodia - Overseas Distribution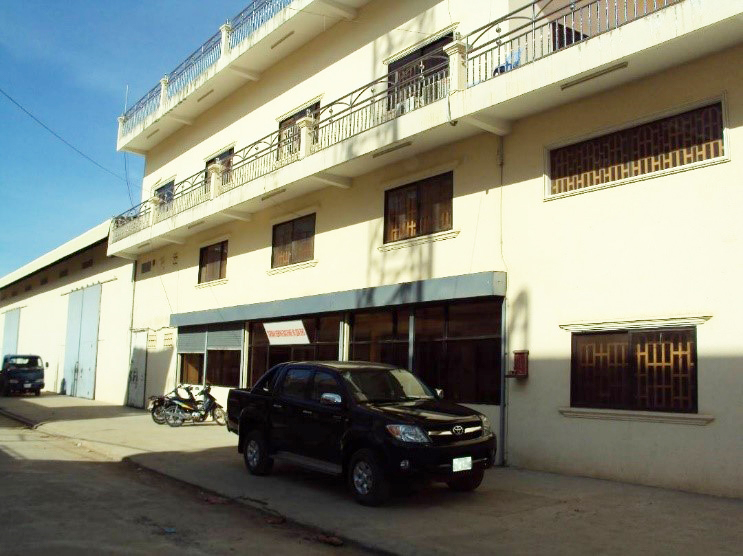 2002
Mico Sewing Machine (M) Sdn Bhd
Malaysia - Kuala Lumpur Distribution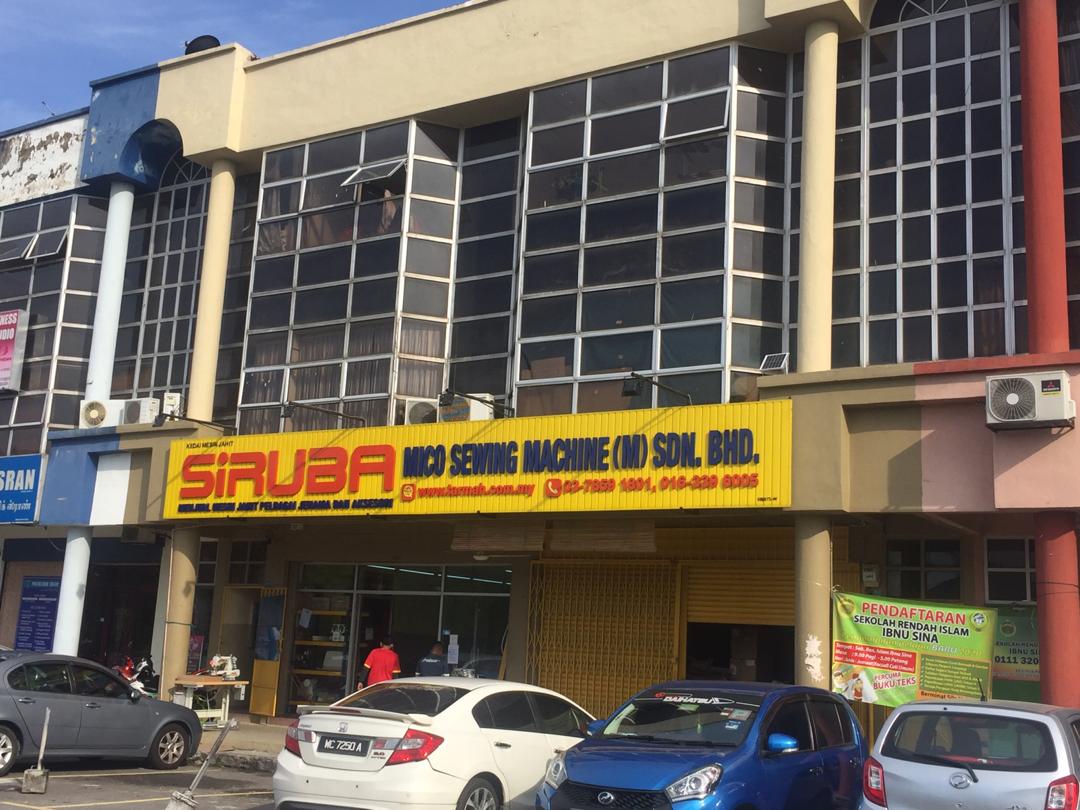 2002
OKURMA TRADEMARK published

Malaysia - Batu Pahat HQ


2004
Tarmah Ventilation (M) Sdn Bhd
Malaysia - Ventilation Division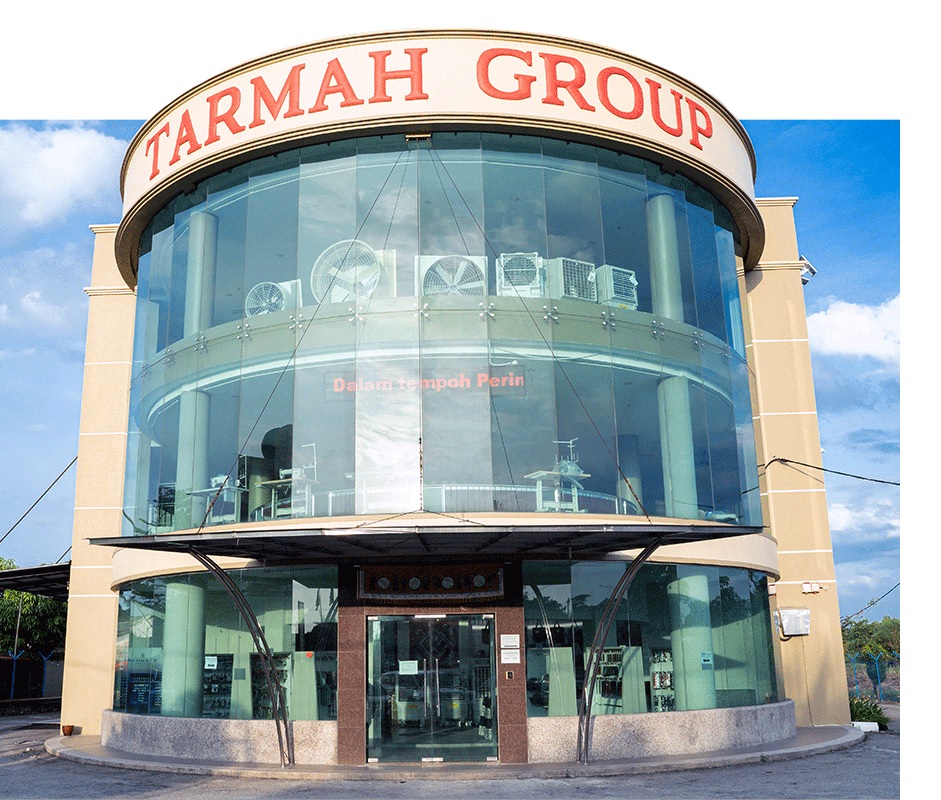 2005
Siruba Co. Ltd
Vietnam - Overseas Distribution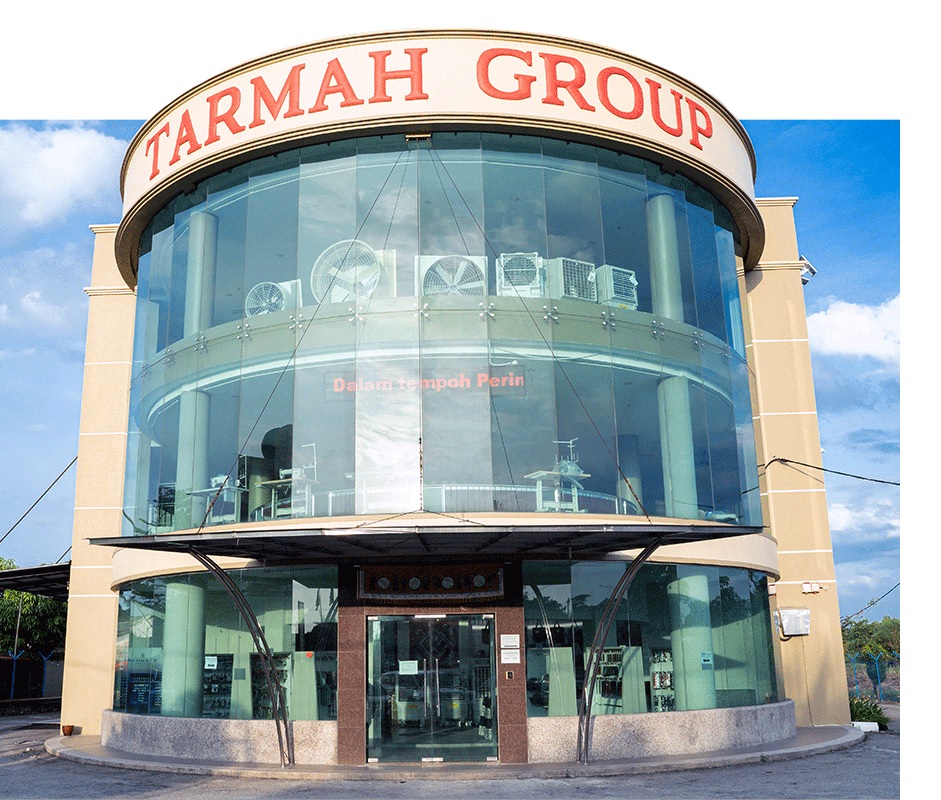 2007
SWF Embroidery and Sewing Machine (M) Sdn Bhd
Malaysia - Penang Distribution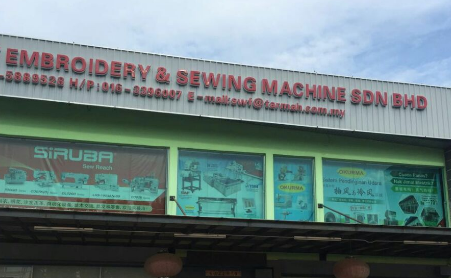 2011
Okurma Sdn Bhd
Malaysia - Franchising Division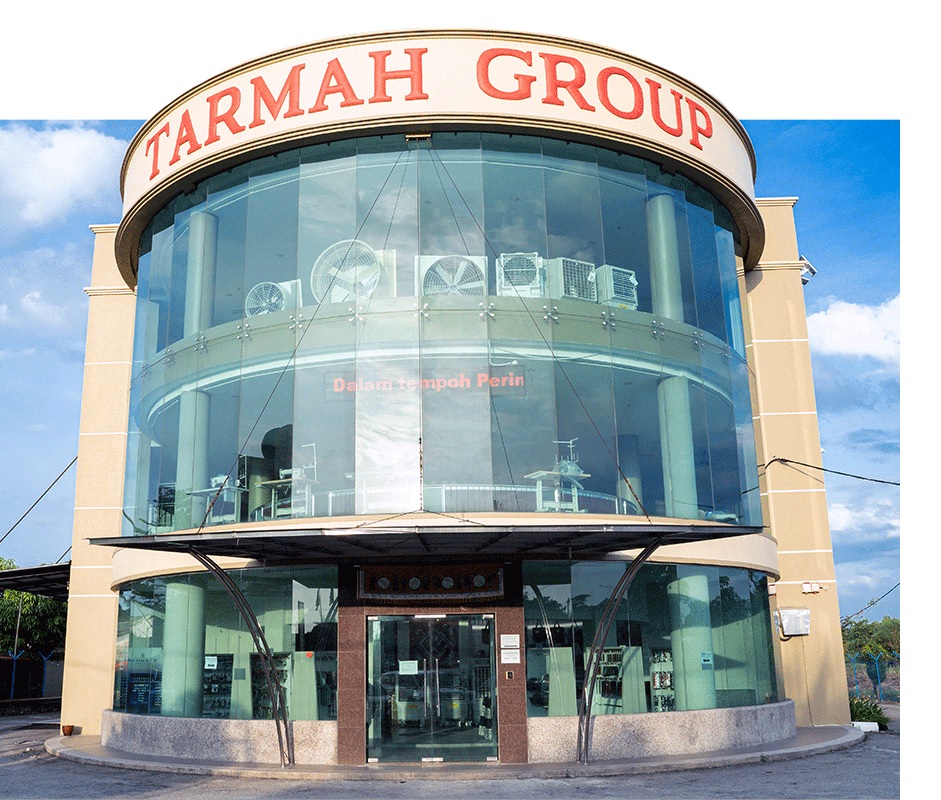 2016
Sewing Boutique DIY established
Develop a sustainable 3-in-1 business model, thus "Sewing Boutique" has been established.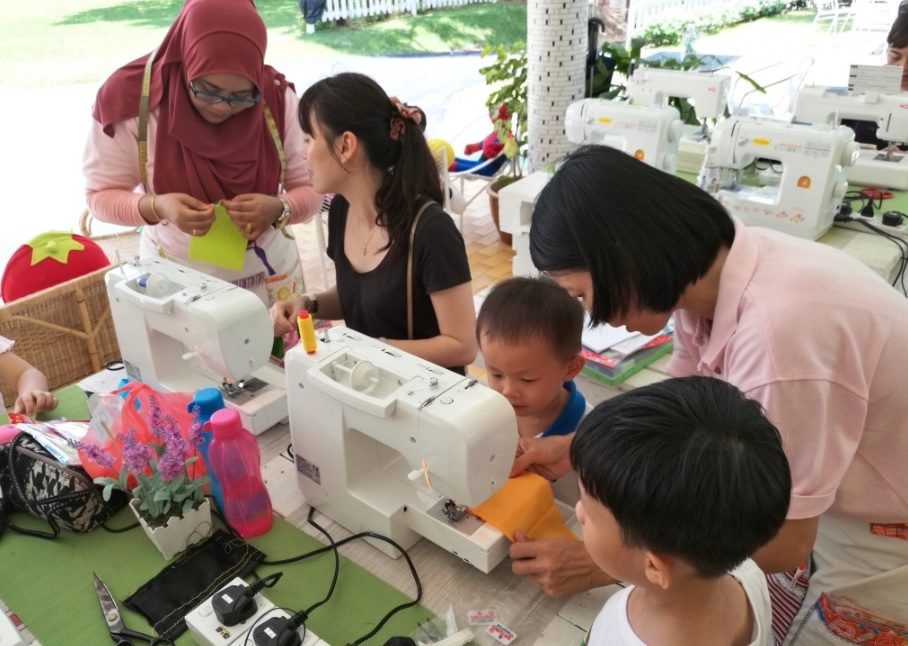 2018
TARMAH ACADEMY

Malaysia - Batu Pahat HQ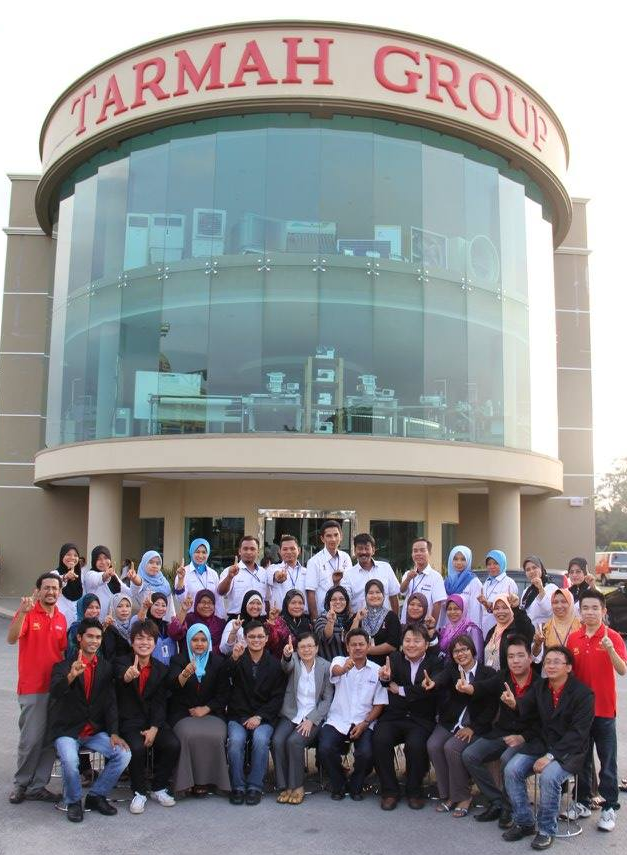 CSR PARTNER

STRATEGIC PARTNERS